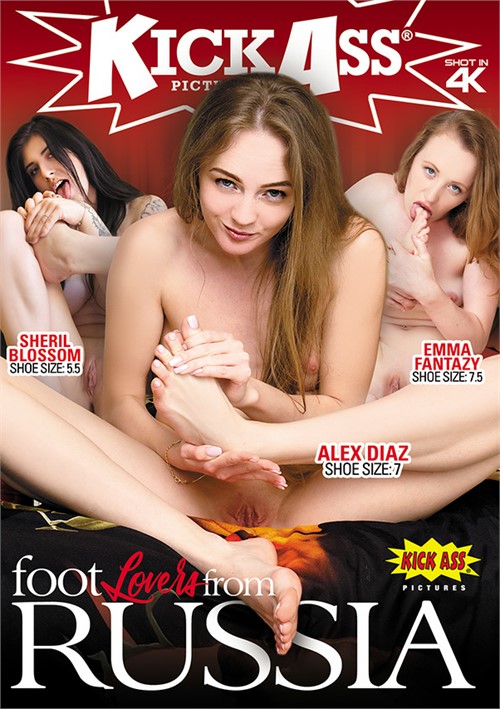 Length: 2 hrs. 12 mins.

Release date: Mar 04 2019

Who doesn't love redheads? Alex Diaz's pale skin, ginger hair is a dream Russian princess. Her boy toy knows how Alex wants her feet treated. He must massage it, bathe it, and take extreme care of it. Once all that is done, he gets the pleasure to fuck it.