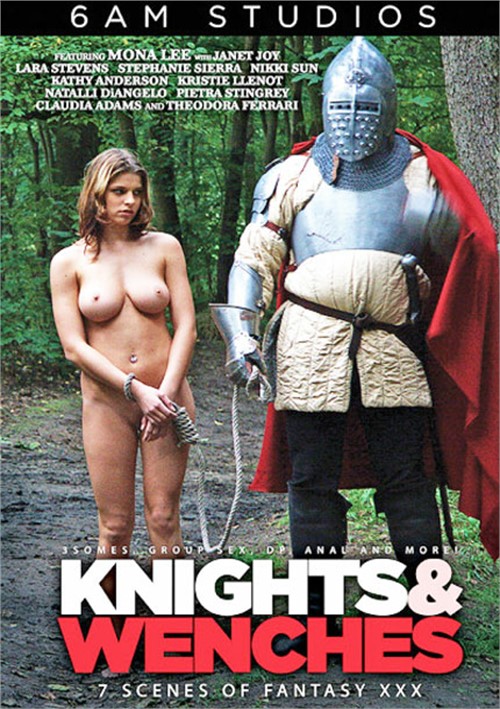 Length: 2 hrs. 11 mins.

Release date: Feb 27 2019

7 explosive scenes from a time when chivalry was the norm and honorable knights were rewarded by women with what their hearts desired most; a night of extreme passion. Group sex, 3somes, anal, double penetration, oral cumshots, and more with beautiful women giving their all to please!