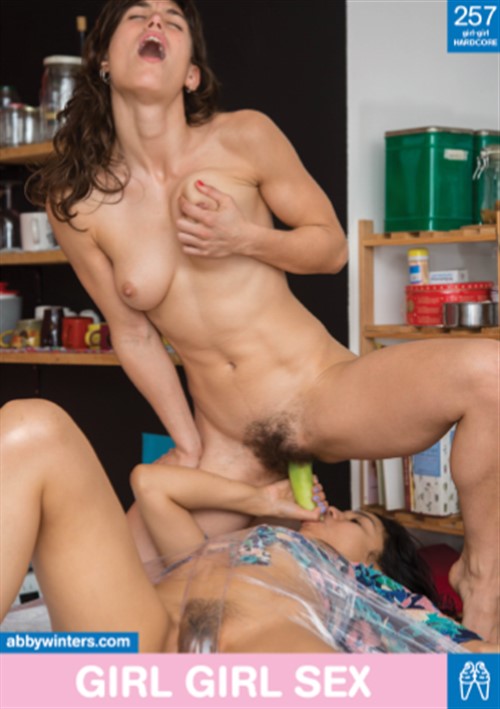 Length: 2 hrs. 48 mins.

Release date: Feb 13 2019

Scene 1: Posing her finger on Mariana's lips, Paulina slowly approaches her until they stand inches away from each other. Firmly grabbing her by her bum, Paulina pulls Mariana towards her with her strong body, passionately kissing her while Mariana's small breasts press against hers. Sitting on the kitchen counter, Mariana opens her legs as Paulina kneels before her, pulling the fabric of her panties aside as she dives her tongue into Mariana's pussy. Laying on the kitchen table, Mariana closes her eyes as Paulina begins to tie her to the table using plastic wrap until she can't move. Having Mariana at her mercy, Paulina fingers her vigorously making Mariana squirm and moan. Grabbing a thick cucumber, Paulina licks it all the way, before inserting it in Mariana's mouth, making her hold it as she sits on top, riding it while she smiles.