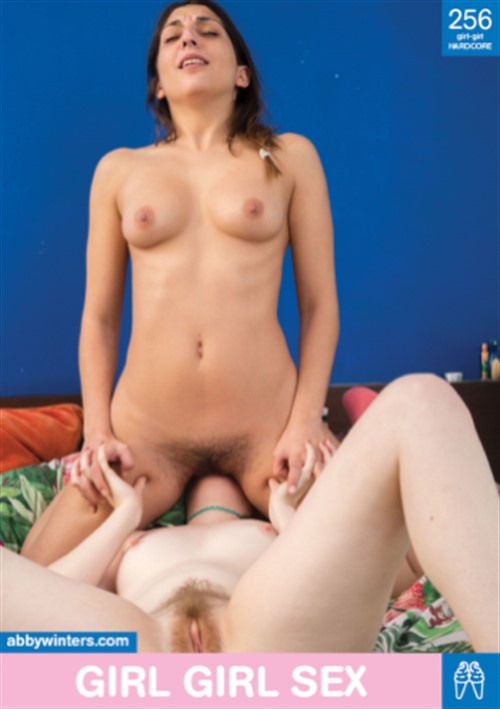 Length: 1 hrs. 43 mins.

Release date: Feb 06 2019

Scene 1: Passionately kissing, Alba and Aussie Kate can't get their hands off each other. Grabbing each other's pert breasts, they urgently undress as they fall to the bed. Laying completely naked, they caress each other's pussy, Rubbing their hands firmly as they continue to make out. Positioning her vulva on top of Kate's face, Alba leans forward, using her hand to expose Kate's clitoris and softly playing with it with her tongue. Down on the floor, Alba raises her hips in the air and stands on her head, while Kate is standing up and fingering her intensely until she can no longer hold an explosive orgasm.