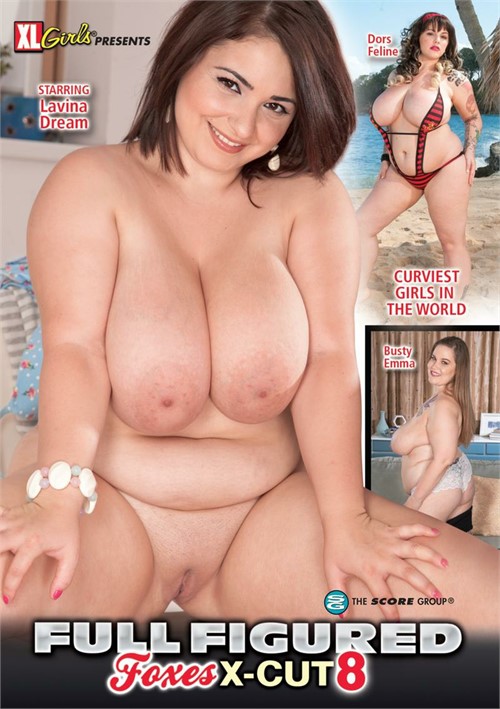 Length: 2 hrs. 26 mins.

Release date: Feb 05 2019

These girls are more than BBWs. They're BBWs with huge, natural tits they're proudly showing off for all the world to see. They're showing off their pink pussies and big asses, too. Packed with superstars and exclusives. Show with the camera angles plumper lovers demand.