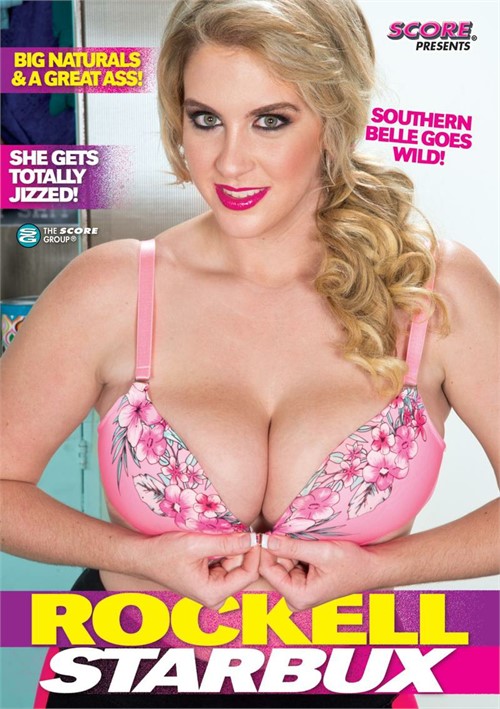 Length: 2 hrs. 20 mins.

Release date: Jan 09 2019

She's a good girl from Alabama who came to SCORE to make the boys happy. Southern belle Rockell Starbux has a beautiful face, perfect tits and a great ass, too. She's the total package, and her first exclusive DVD is a once-in-a-lifetime collection of her best scenes, including a fake-cum bukkake in which she gets soaked in jizz. From sports bar waitress to naughty hitchiker to sexy temptress, Rockell does it all!