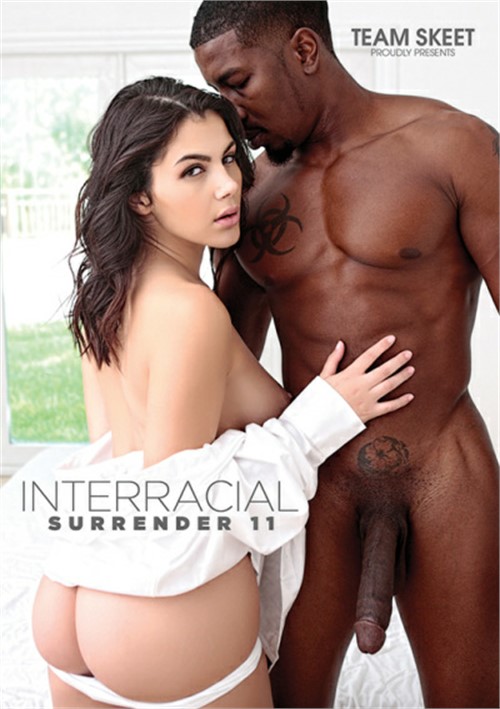 Length: 2 hrs. 27 mins.

Release date: Jan 09 2019

Black Mamba DangerHaley Reed has a crappy boyfriend who doesn't give her the attention she needs. When he comes home one day with a black friend, Haley sees the opportunity she's been waiting for. She flashes the friend and lets him know that once they're alone, her white pussy is all his. Moral of the story: white boys take care of your girls!