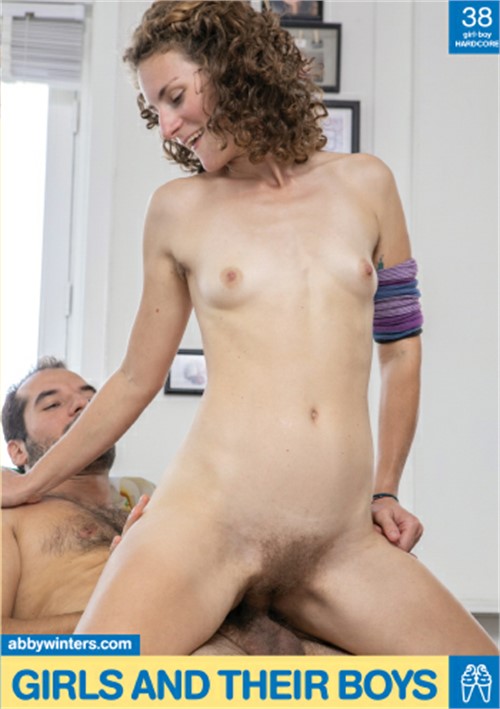 Length: 1 hrs. 41 mins.

Release date: Dec 05 2018

Scene 1: Being approached from behind, Roslin closes her eyes as she feels her small breasts squeezed and her loose skirt being lifted. Turning around, she bends over the kitchen table as her boyfriend pulls down her panties and spreading her bum cheeks apart, pushes his index finger inside her tight anus. Laying on her back, Roslin raises her legs up in the air and wide apart closing her eyes as she receives a devoted oral, squirming and moaning as she gets more and more excited. Kneeling before him, Roslin licks his erect penis all the way from the balls, up the shaft and deep throats him passionately before riding his hard cock in a variety of positions.