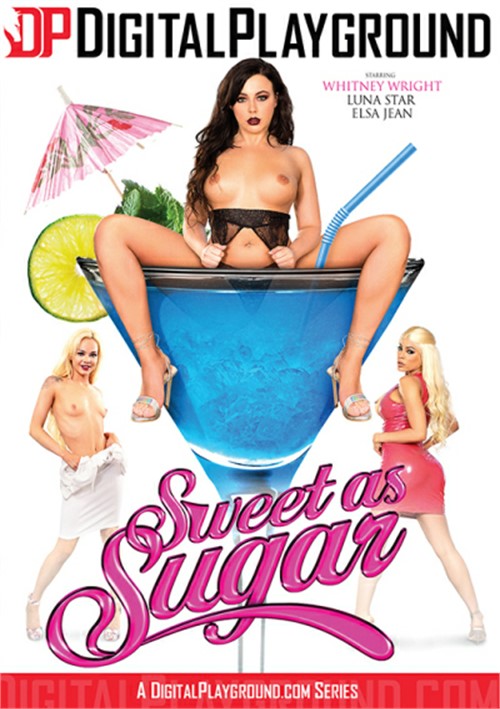 Length: 2 hrs. 56 mins.

Release date: Nov 29 2018

Whitney works so hard, but can never seem to get ahead. After working another long double shift, she's just about desperate to fine a way to change her life. When a sexy group of girls stops into the boutique flaunting cash, Whitney just has to find out how they earn a living. The girls laugh and let Whitney in on their secret, they are Sugar babies. the girls take Whitney under their wing and introduce her to the fast-paced life of sugaring. The only question is, can she keep up?