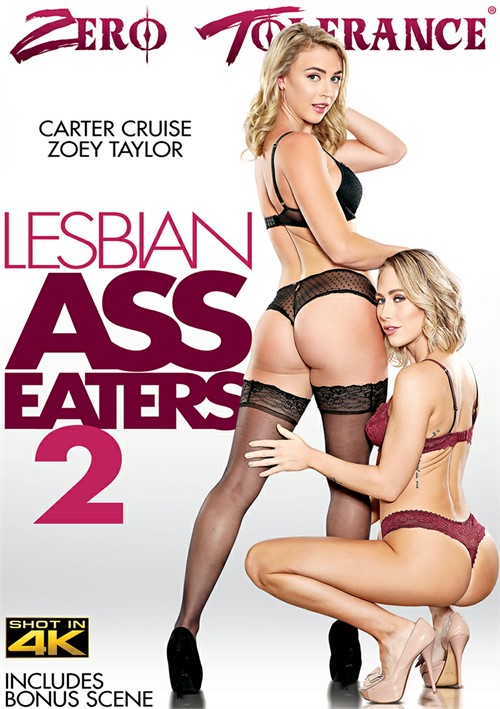 Length: 2 hrs. 15 mins.

Release date: Nov 29 2018

These girls love to kiss ass! Especially when it's the sweet, tight little puckered holes of their lesbian lovers! They're licking, fingering and slipping their tongues in and out of the hottest back door babes – and everyone's coming hard with the intense climaxes you get from naughty anal play!