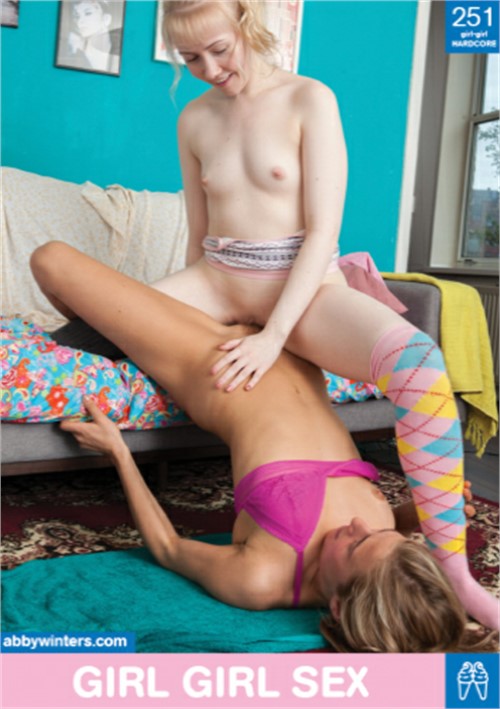 Length: 1 hrs. 11 mins.

Release date: Nov 21 2018

Scene 1: Messing around in the couch, Madelaine teases Juliana as she touches her breasts with her feet. Gently undressing each other, Juliana caresses her pubic region while Madelaine passionately licks Juliana's toes. Leaning forward, Madelaine ardently kisses Juliana as she presses their breasts against each other while Juliana firmly grabs her bum. Down on the floor, Juliana raises her hips up, while Madelaine devotedly licks her vulva and inserts her fingers inside Juliana. Turning around, Madelaine lays on all fours, while Juliana, sitting behind her, dives her face inside her bum cheeks, licking her vulva before pushing her finger inside Madelaine's tight anus.