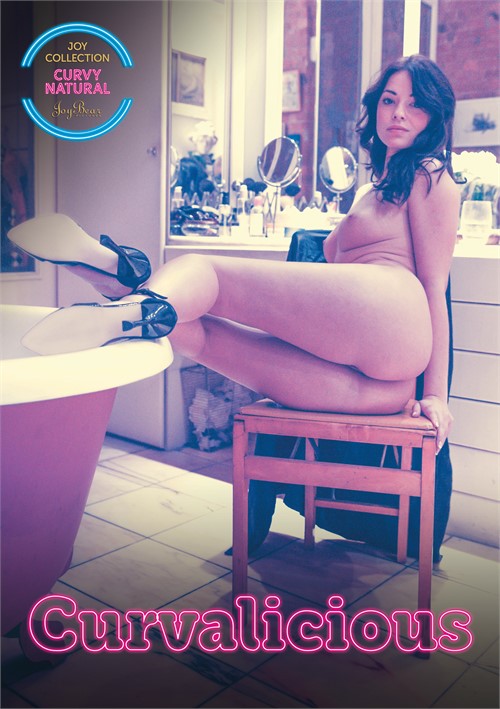 Length: 1 hrs. 36 mins.

Release date: Nov 20 2018

To celebrate 15 years of filmmaking Joybear is proud to present the Joy Collection – definitive moments from its award-winning catalogue. There is nothing quite like the shape of a natural woman.Curvaliciousis a CELEBRATION of beautiful, buxom and curvy ladies.