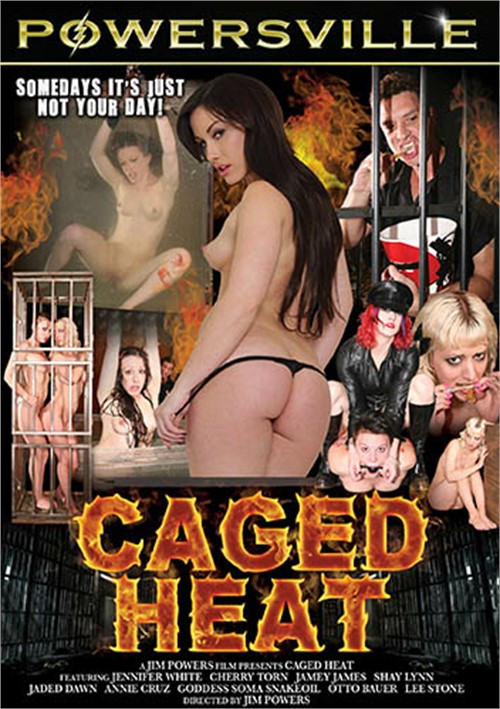 Length: 4 hrs. 0 mins.

Release date: Nov 12 2018

WARNING: This movie is based upon a true story of a young woman who moved to LA from Riverside and was baptized into the underground kinky sex world of the liberal Hollywood left. It is shocking and demented and should not be viewed by those with prurient disposition.