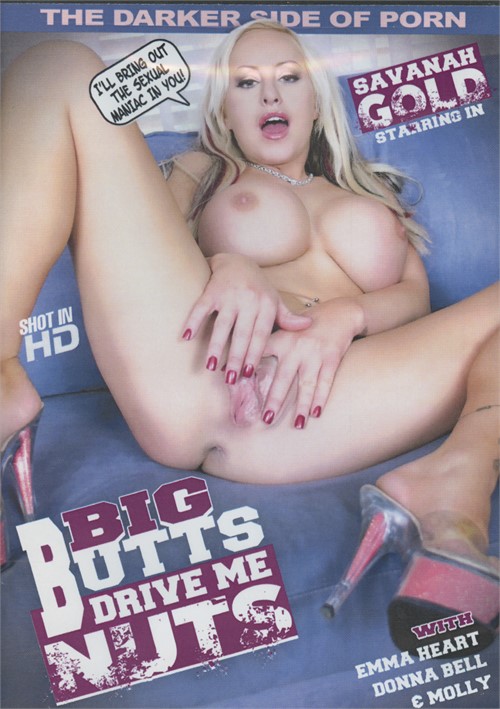 Length: 2 hrs. 20 mins.

Release date: Nov 07 2018

Some men are nutty as a fruitcake, but for the right reasons! Watch these fat ass sluts make their men unhinged with their big buttocks, and make them cuckoo for their wet, throbbing cunts! There's no cure for these fellas, so just enjoy the ride to crazy-town & beyond!