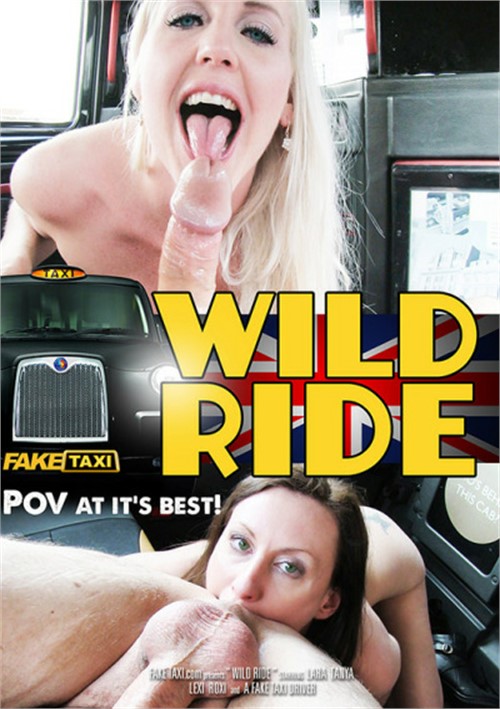 Length: 1 hrs. 52 mins.

Release date: Mar 27 2017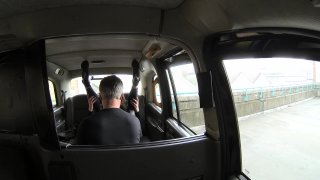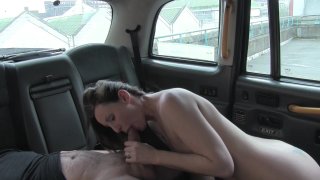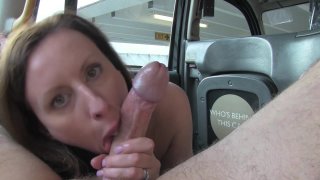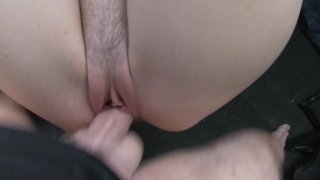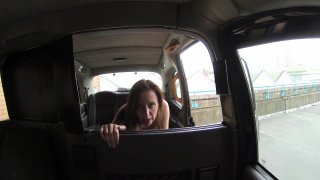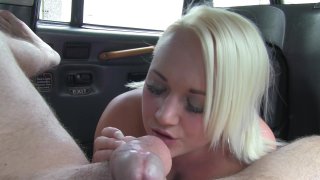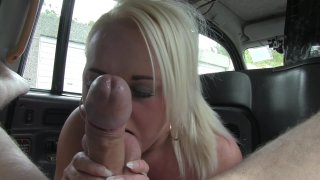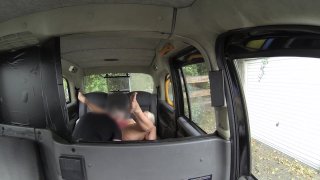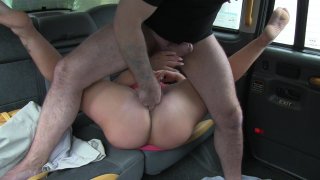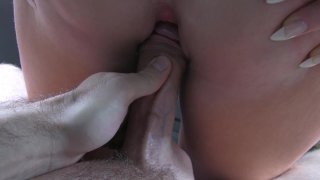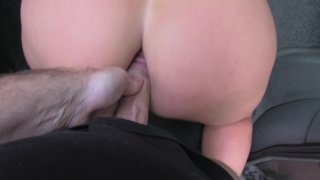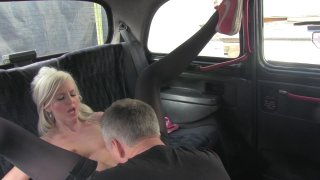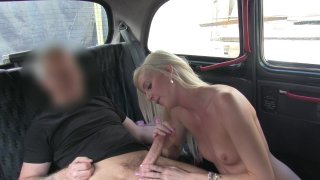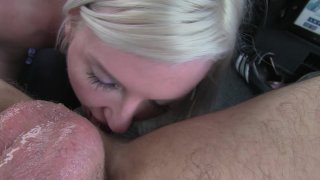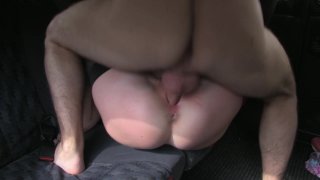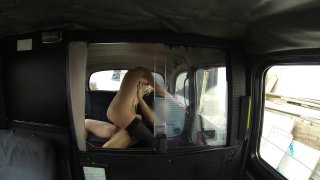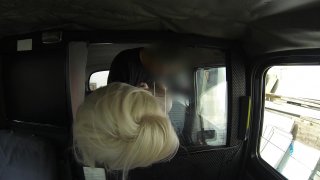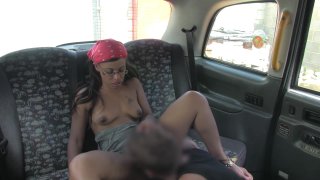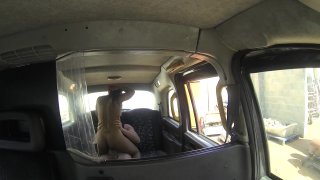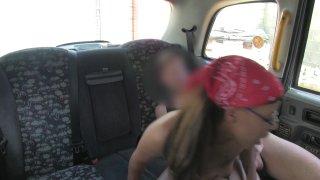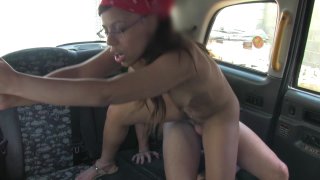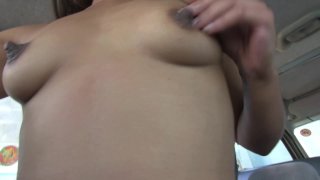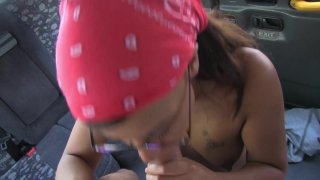 Fake Taxi is proud to presentWild Ride- The driver's voice is so reminiscent of Lara's husband that she decides her swinging husband won't mind if she has a bit of fun. Tanya is from the north of England and the driver is getting a kick out of her accent. He got a kick of fucking the hell out of her too! Lexi has already been 'taken for a ride' by our driver, and doesn't mind that fortune has favored her twice! Roxi is a little Brazilian hottie who gets it on with our Scottish driver after the two of them get all worked up by talking about nice asses!