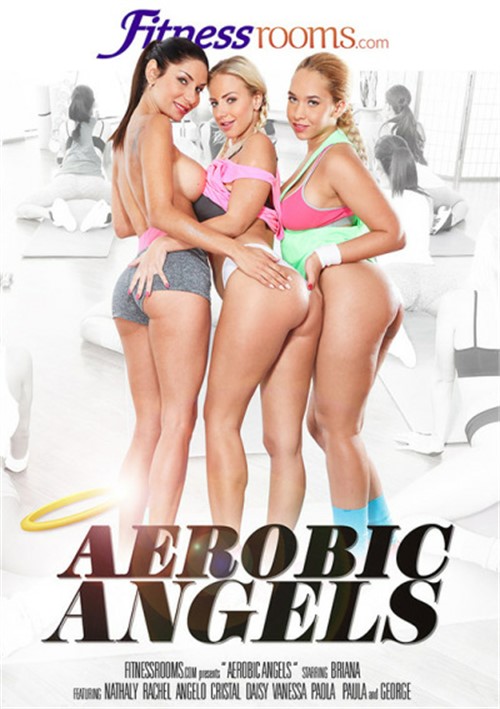 Length: 2 hrs. 15 mins.

Release date: Mar 27 2017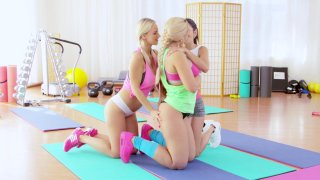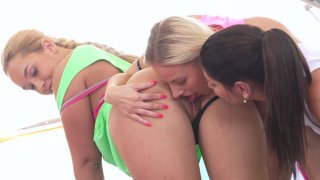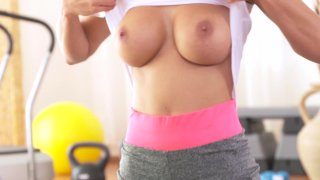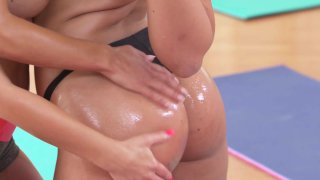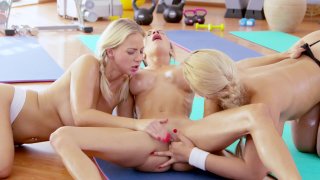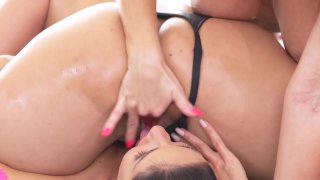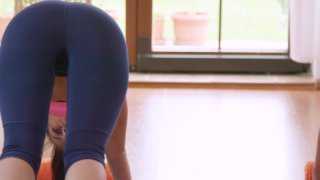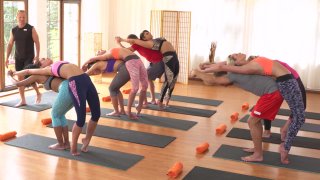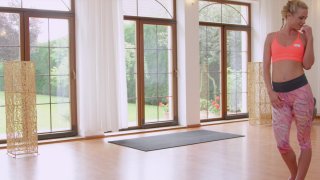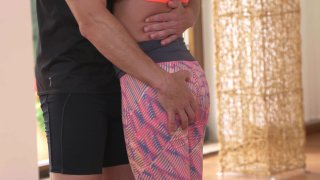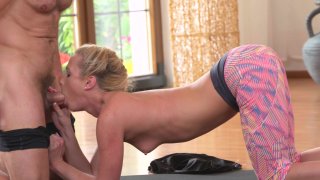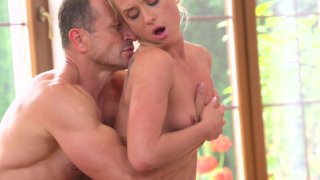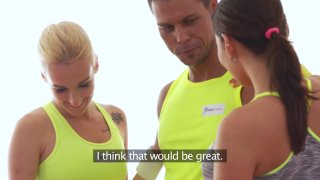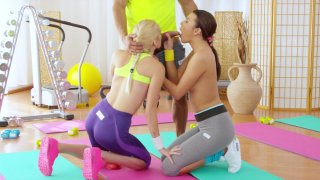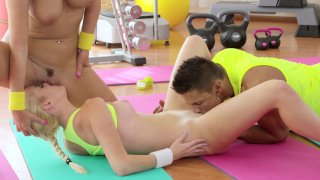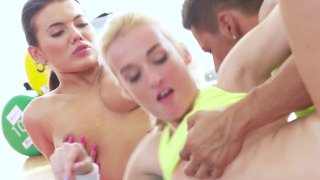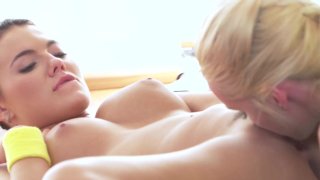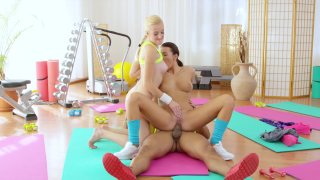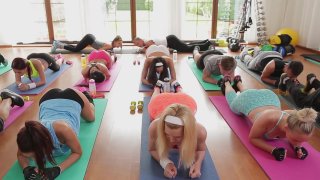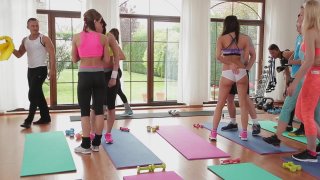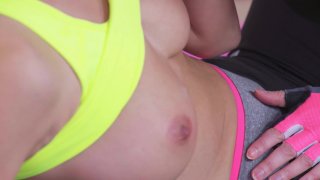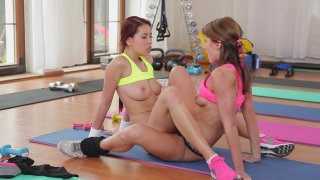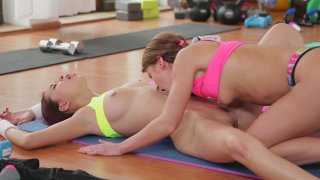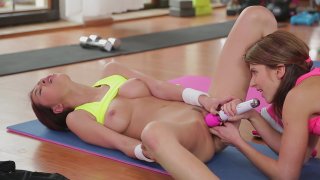 Fitness Rooms is proud to presentAerobic Angels- During their aerobic workout, Briana, Nathaly and Rachel couldn't help notice each other's big boobs bouncing to the beat. After class they had a blast enjoying each other's impressive tits! Cristal needed to see George after yoga class for some 1-on-1 tutoring for some of the advanced poses. Angelo had more than he could handle when he got propositioned by two hotties after stretching class. Daisy and Vanessa just wouldn't take no for an answer!