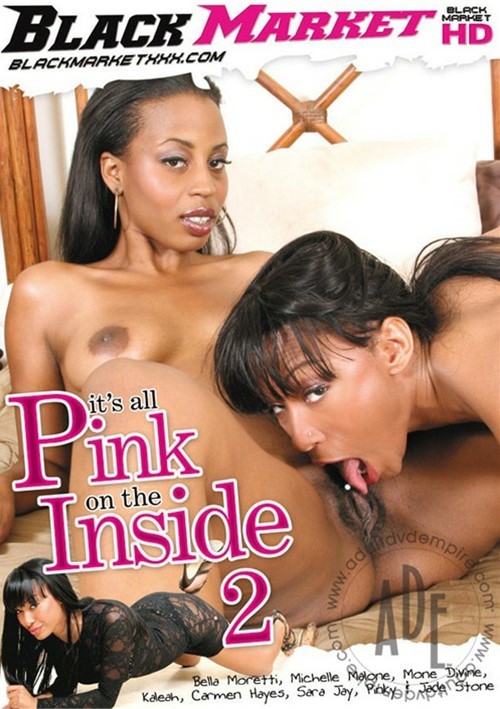 Length: 1 hrs. 38 mins.

Release date: Oct 26 2011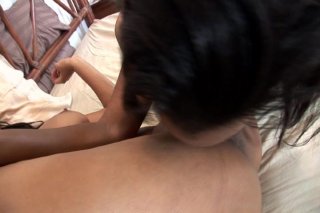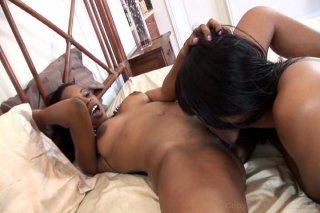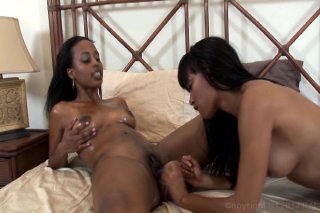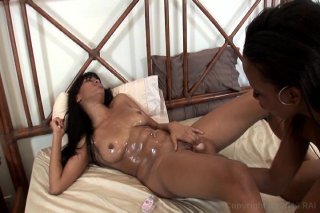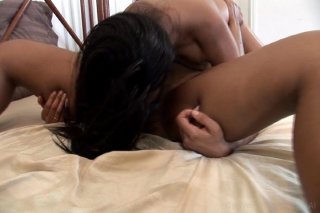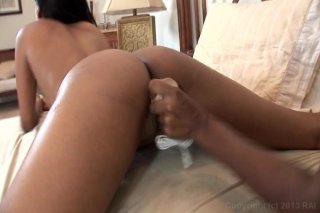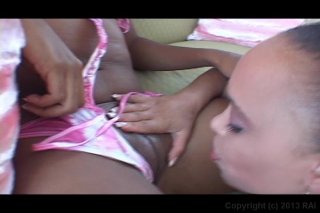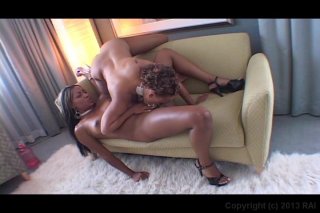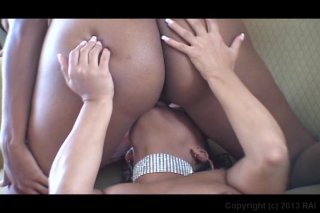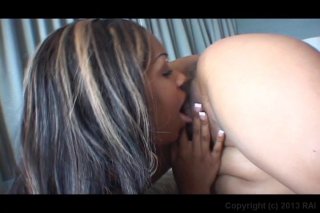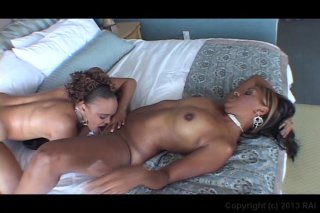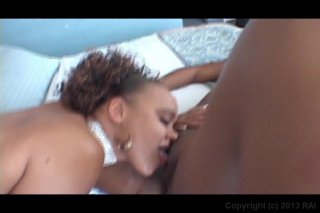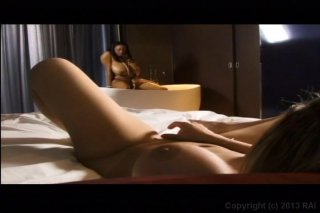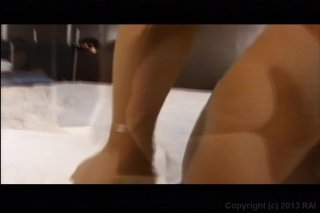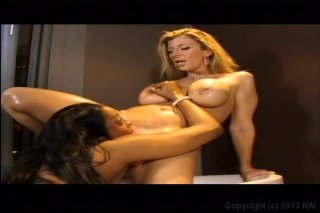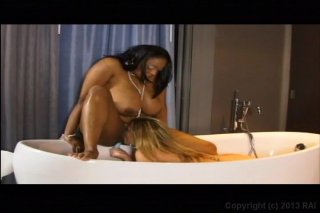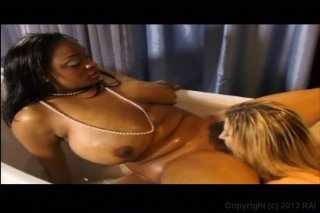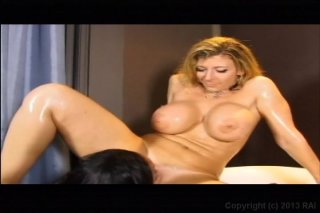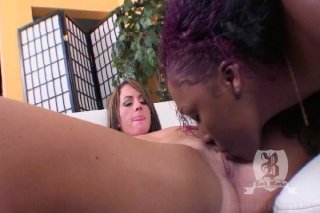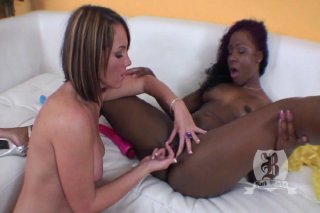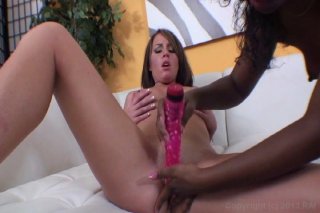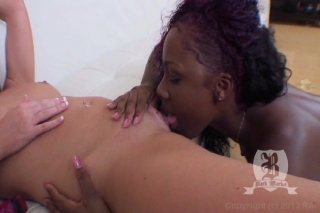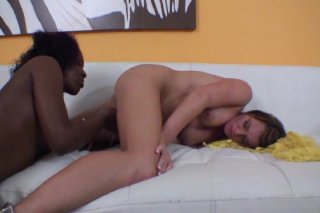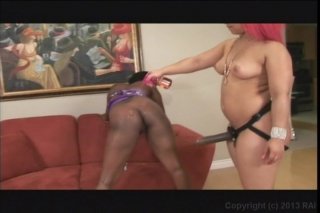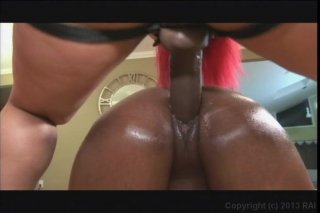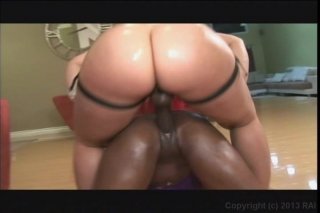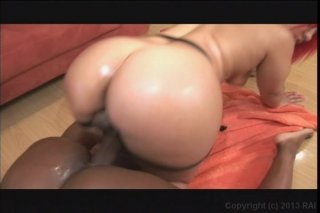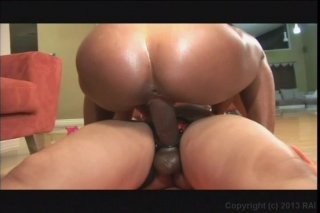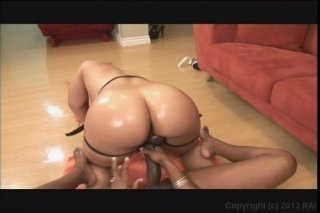 It's soft and warm… It's tight and moist…. But the one thing these labia lapping lesbians love most about each others' pussies, is thatIt's All Pink on the Inside!! When there's no dick around to satisfy their carnal desires, these ladies take matters into their own hands (and mouths) and fuck and suck each other's brains out!