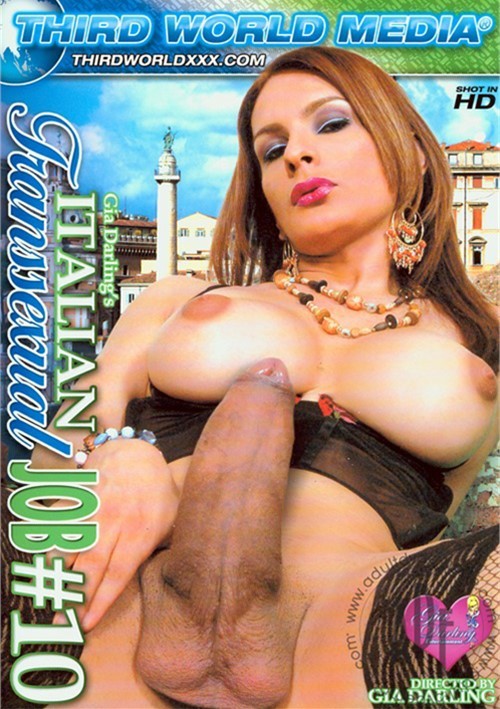 Length: 1 hrs. 41 mins.

Release date: Jul 20 2012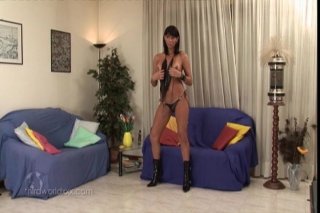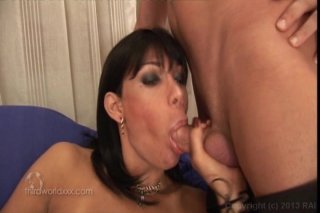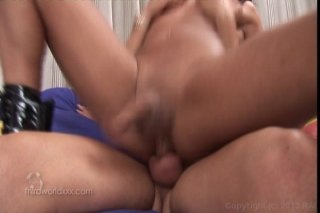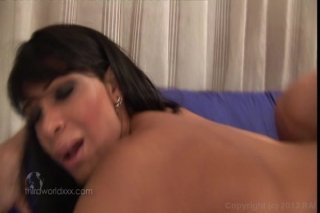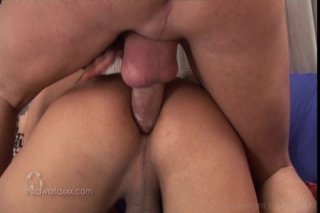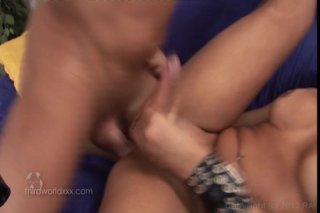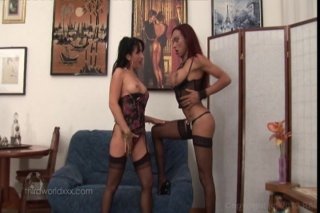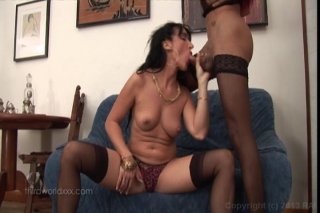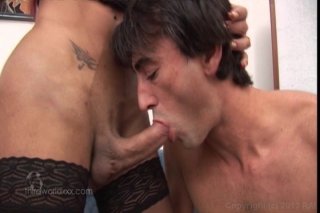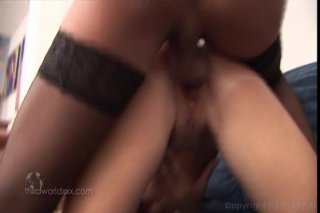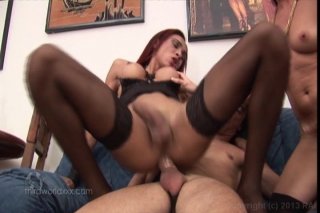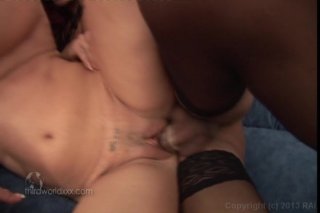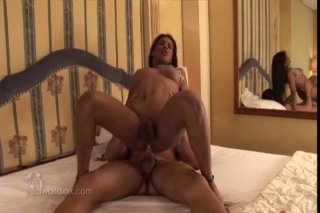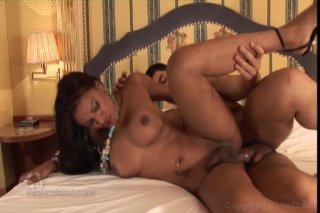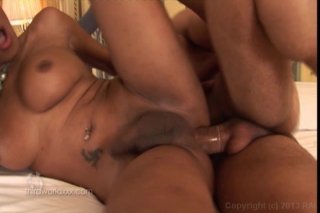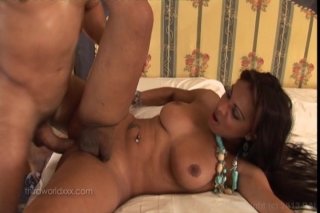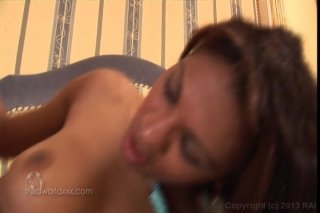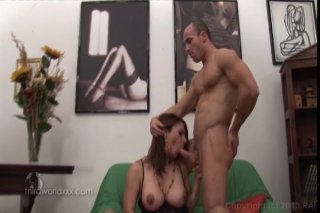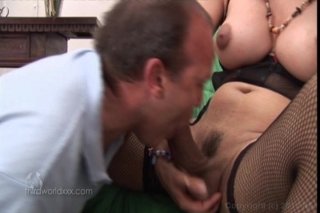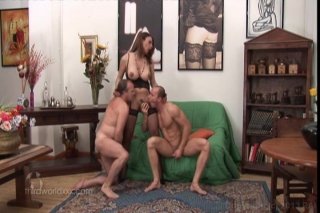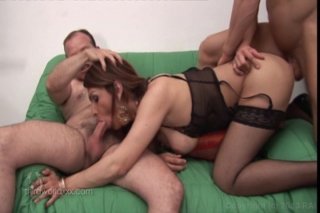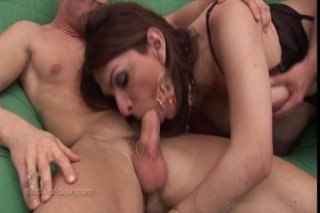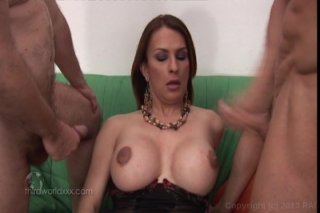 Italy is the land of high speed exotic cars and high end fashion too. Cocks fatter than Bottles of Italian Olive Oil with Nuts Smaller than Garbanzo Beans!!! Italy is home of the Flopping Salami and Leaning Tower of Penis!! Long Range Jizz Missiles and Wet Sticky Creamy Italian Dressing!!! Venetian Shlong Sucking and 3 ways Tri-Sexual Action Too!!! These Italians are Down Right Filthy!! No Rules Apply!!! 10 pound salamis packed in 5 pound packages!!!