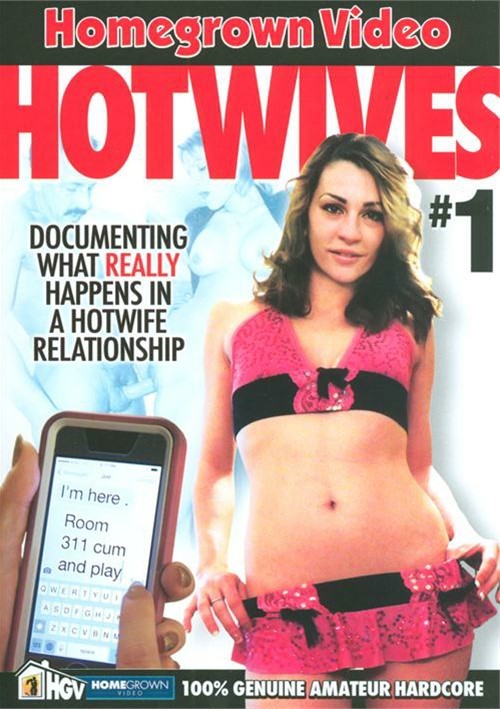 Length: 1 hrs. 41 mins.

Release date: Jun 05 2015

A hotwife is defined as a married woman who has sex with other men with approval from the husband. Usually, the husband either watches, joins or leaves the room only to come back and have sex with his wife after she is finished with the other guy. There is no jealousy in a hotwife relationship. It is based on openness and trust. As a husband, you take pride in knowing that your wife is wanted by other men. As a wife, you have an insatiable appetite for sex and you love your husband for allowing you for satisfy that appetite!