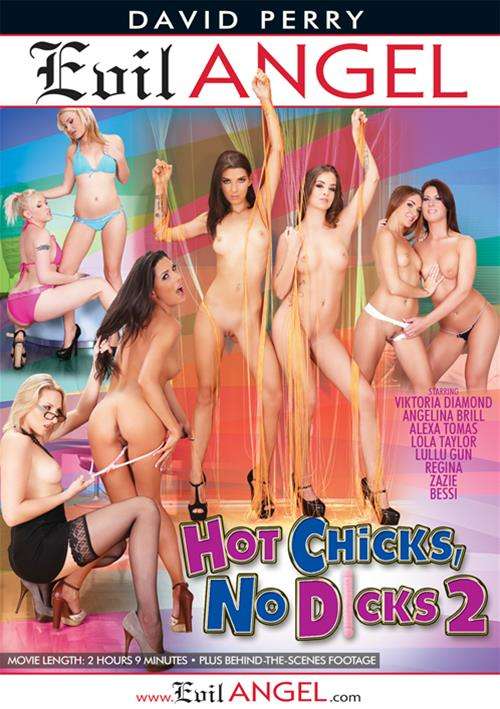 Length: 2 hrs. 9 mins.

Release date: Nov 09 2015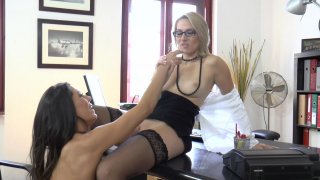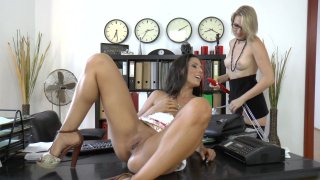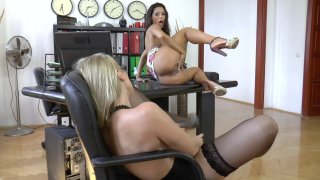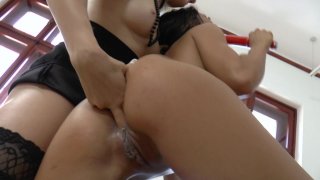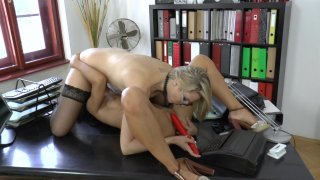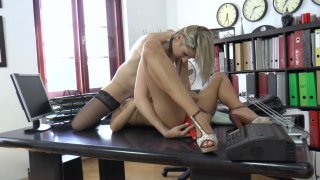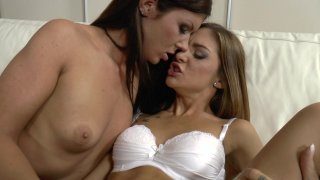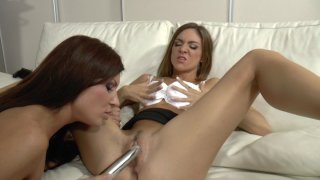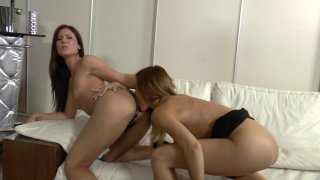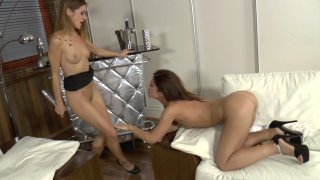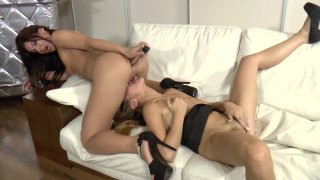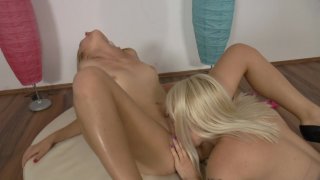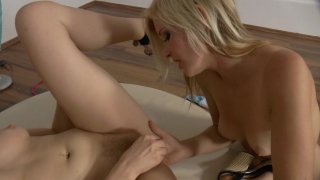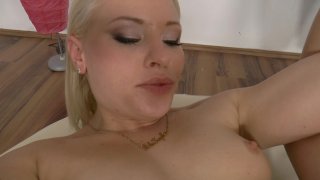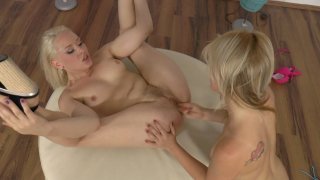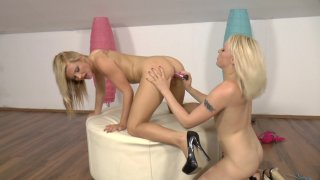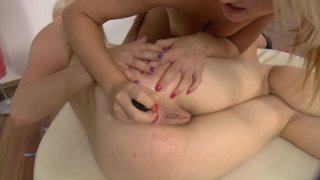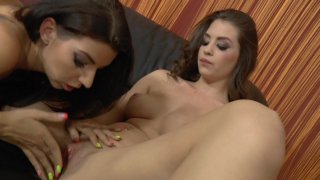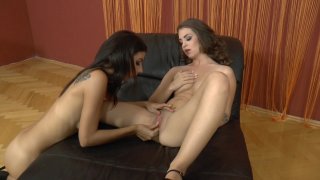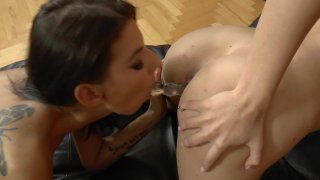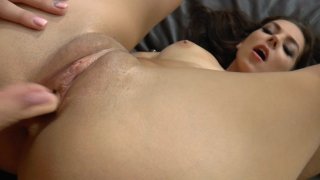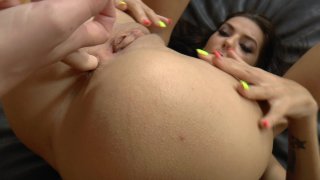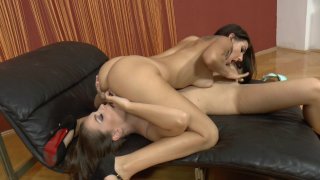 Suave and indisputably French, porn veteran David Perry excels at delivering beautiful, glamorous sluts from the high-class parlors and hustling streets of perverted Europe. InHot Chicks, No Dicks 2, David pairs up gorgeous, sensuous bitches for seduction scenarios that climax in hot, intimate lesbian loving with nasty toys but without a smelly dude in sight! Alexa Tomas applies for a job with business lady Viktoria Diamond, who grabs her attention by flashing bare pussy and extends the interview to include rough pussy and anal penetration with a big red dildo! Lullu Gun and her petite servant girl, Regina, make each other cum using fingers, eager tongues and a long silver dildo. Stunning blondes Lola Taylor and Zazie share sweet Sapphic lust after Zazie puts on a wet masturbation show in the shower. Fit, sexy Euro-queens Angelina Brill and Bessi worship each other's svelte body, and Angelina even uses her dildo to probe her dark-haired lovers puckered asshole.